Let us take you on the holiday of a lifetime!
Our snow tours always start on a Sunday so your can make the most of your time on the snow. You can stay for 1 week or as long as you like. Our recommendations are to combine a couple of the tours and start with a 2 week but if you are allowed a snowlife for a while – 3 weeks is ideal.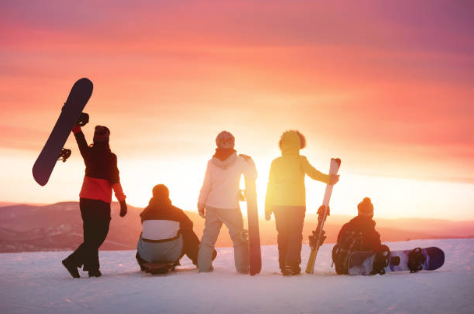 Take a look at some of our amazing tours for 2019 – 2020
Groomed off & on the piste week
We come from The Land Down Under
R & R – (ski) Runs and Rest
Begin your journey with our travel guide
Sign up to receive a complimentary travel guide to discover more about our destinations including essential facts, inspirational images and its must-see highlights.